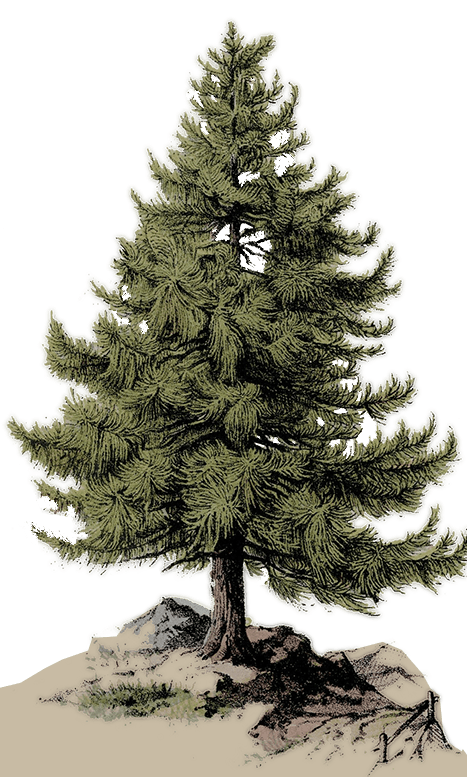 All paper brought into the facility for use in our packaging is certified and compliant to Sustainable Forest Initiative (SFI) Chain of Custody requirements. This certification tracks forest fiber through harvesting to manufacturing and to the end product to provide transparency to customers that their products are made using certified forest content, certified sourcing and/or recycled content.
Papers used contain approximately 45% recycled furnish
Comprehensive recycling program for corrugated scrap and other materials
Zero water discharge – All water is treated and reused or evaporated
LED warehouse lighting with motion sensors for reduced electrical consumption
Expertise to drive Packaging Optimization: Our talented team of structural packaging designers work closely with our Sales and Operations personnel to develop sustainable, structurally-optimized packaging solutions that meet/exceed end-use requirements while minimizing material costs.
West Coast Presence
Our long history with servicing the West Coast has given us practical market experience to drive sustainable packaging solutions for a wide variety of end-uses.